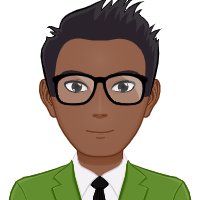 Aden
Data centre and Cloud expert
Aden has Over 5,6 years hands-on technical experience in Enterprise network and cloud domain handling design and implementation. He is also certified in Cisco, Microsoft, VMware and various vendors. He is also certified in Teaching and Training in the Lifelong Learning Sector.
He works as a full-time lecturer, as a data analyst and Technical Trainer in Brightnetworks.
Aden uses teaching and training experience, and variety of training approaches to help learners overcome their different barriers and challenges, and to date has helped hundreds of learners to develop IT skills and get started in the industry.
Other Members