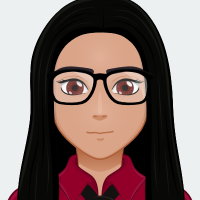 Arli Adam
Arli is a graduate from the Queen Mary University of London with a joint honour in Mathematics and Statistics.
She has a passion for Statistical understanding and Probability theory. Most notably, her understanding of Bayesian Statistics and Statistical modelling has allowed her to perform outstandingly at university.
She has previously worked in a clinical trial setting at Imperial's clinical trials unit as well as working in the NHS. She completed an R programming offered by UCL and currently teaches an R  course to advanced level.